Once Upon a time, Carleen sat down to write a new blog post.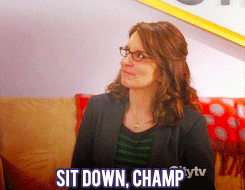 She thought and thought about what she could write about. But try as she might, she just couldn't come up with a good topic.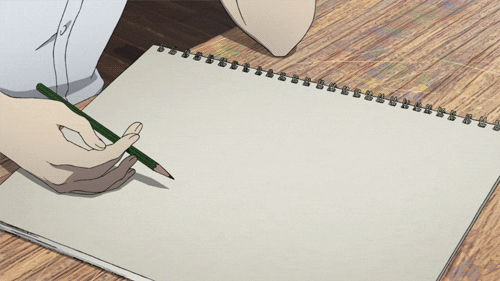 So she decided to search the internet for things to write about.
She looked at sites that had 101 blog topics. But still couldn't find something to interest her.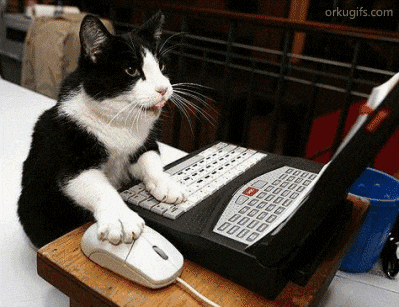 She went to "Blog Headline Generators" to see if she could find something.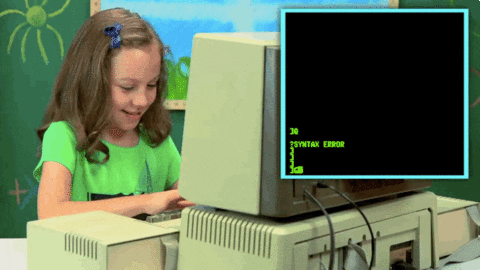 But they weren't helpful either. So she kept looking and looking. Maybe trending topics would spark some interest!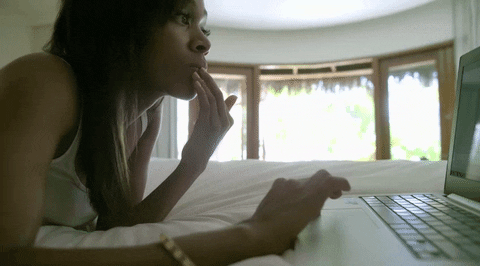 Even the trending topics were boring to her. So Carleen started to randomly search. The pressure was starting to get to her.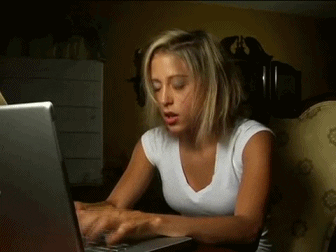 Finally, she decided that all of the searches in the world wouldn't help her tonight.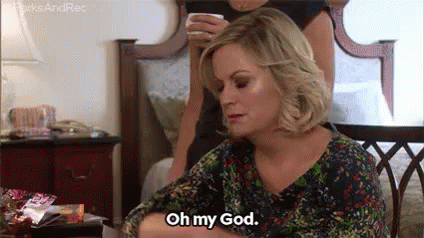 So, she posted this story and hopes to have something better tomorrow.